Amber Rose Addresses Rumors Of Dating Lil Pump
Amber Rose was spotted getting comfy with Lil Pump during Rolling Loud last week.
Given that Rose's rapper boyfriends keep on getting younger -- and that her SlutWalk friend Blac Chyna's been messing with a teenager -- there was talk Amber's been dating the 17-year-old.
But the 34-year-old clapped back by saying she wouldn't date somebody young enough to be her son.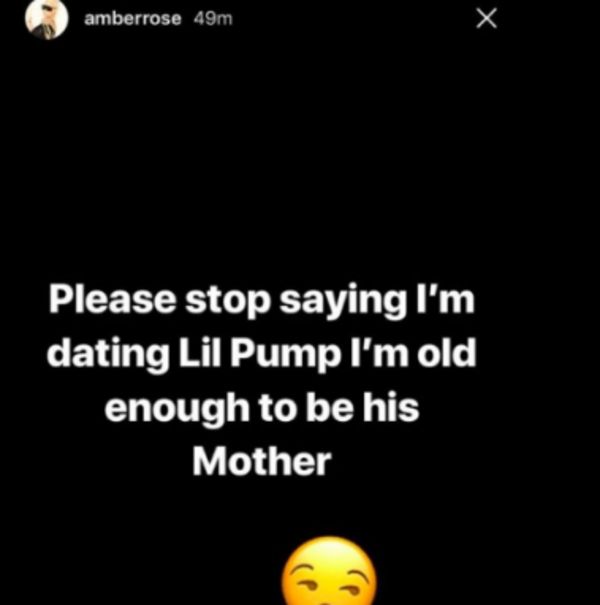 You really think Rose wouldn't do that for that reason?