Say It Ain't So: Atlanta Hawks Star John Collins Suspended 25 Games For Violating the NBA's Anti-Drug Policy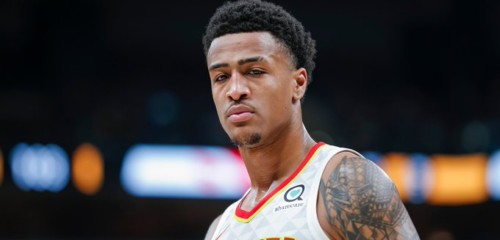 Damn, this is tough news for the Atlanta Hawks and Atlanta Hawks fans. Hawks rising star John Collins has been suspended 25 games for violating the NBA's anti-drug policy. This is tough news, I saw John Collins making his first NBA all-star team this season.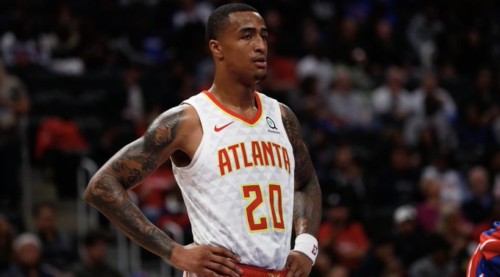 According to Adrian Wojnarowski, John Collins tested positive for Growth Hormone Releasing Peptide 2.
John Collins released the following statements to ESPN: 
"First I want to apologize to my teammates, the Hawks organization, our fans, partners and community as a whole for this situation. I understand the impact this matter has on what we are trying to achieve together this season, and I am incredibly frustrated and disappointed in myself for putting all us in this position. I have always been incredibly careful about what I put in my body, but I took a supplement, which unbeknownst to me, had been contaminated with an illegal component. I plan to appeal my suspension in arbitration so I can get back on the court as soon as possible and continue to contribute to our 2019-20 campaign."
More details on this story are coming. Follow @eldorado2452 on Twitter and Instagram for all your Atlanta Hawks, NBA and sports news.